Family business
De Lindehoeve
---
In 1998, De Lindehoeve started as a family business with around thirty horses in the stable and meadows. In the twenty years that followed our family business grew into a fully-fledged company with now 400 horses in the stable. Our goal is always to improve processes, to keep quality high.

Our passion is to deliver a strong and healthy horse in a few years. A good relationship with the owner is important to us. A horse is a very valuable asset and taking care of it entails a lot. It is our passion to offer high quality care. From food to exercise and environment. Your horse is in good hands with us.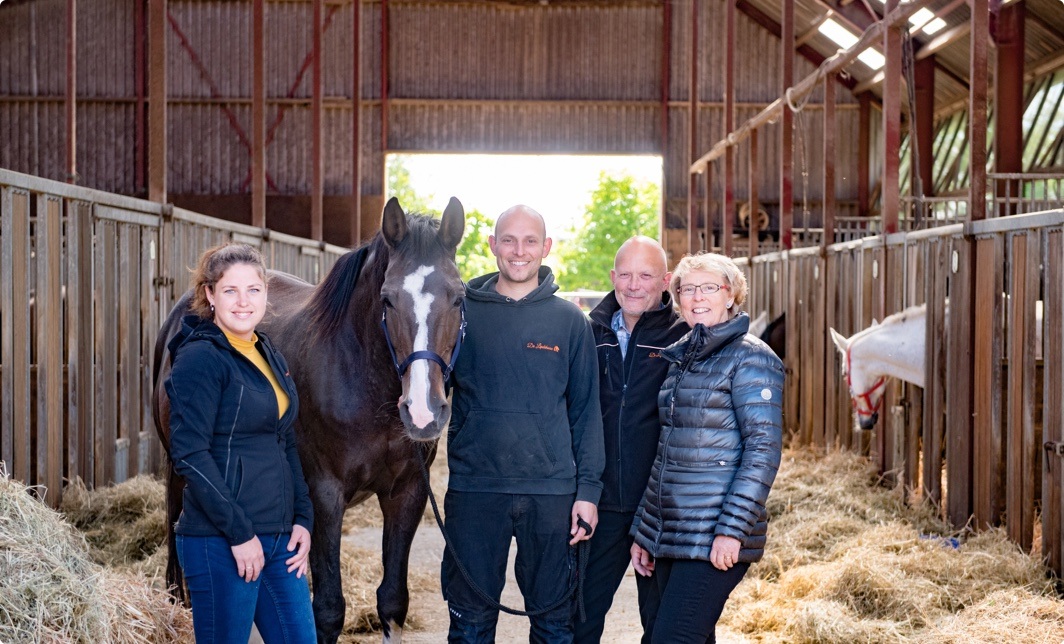 Always in touch with your horse
---
We work openly and transparently. That is why we have webcams in all our stables. Even if you live remotely, you are always close to your horse. You can view the webcams at any time.

In the stables and meadows themselves there is also intensive care and supervision. This allows us to respond adequately to any problems. We know what the horses need, but always discuss this with you. You have control over your horse.
---
Our method
---
At De Lindehoeve, quality and flexibility are important to us. After all, it is about your horse, a valuable asset. You can flexibly store your horse with us and cancel the stable on a monthly basis.
Are you interested in De Lindehoeve? Then we cordially invite you to come by on one of our visiting days. We have these weekly on Wednesdays and Saturdays.
---
Contact us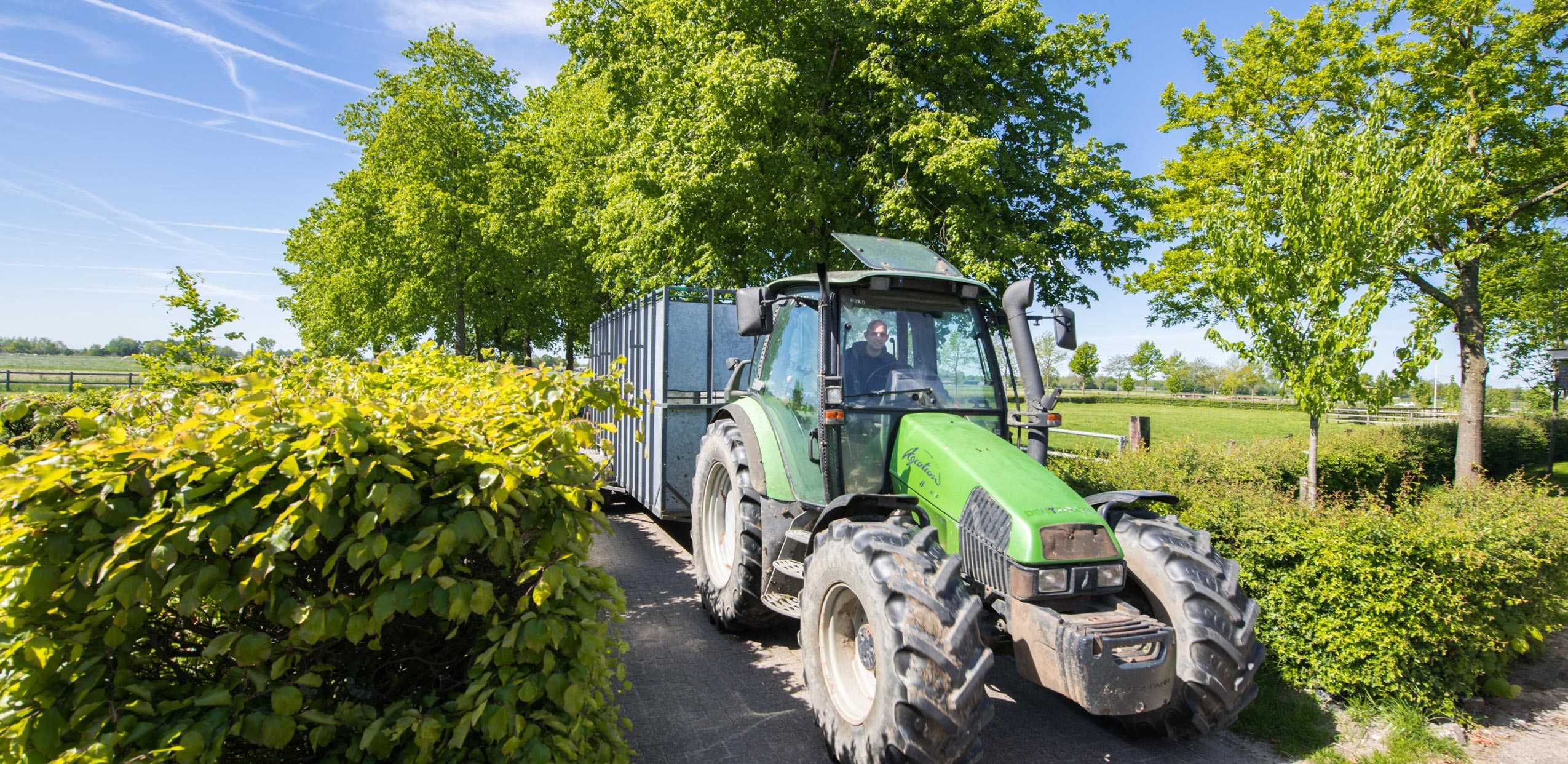 The peacefulness of the Veluwe
at De Lindehoeve
De Lindehoeve is located on the edge of the Veluwe, in a beautiful setting full of wide fields. This peaceful environment is perfect for the horses that can enjoy at De Lindehoeve.

All our meadows are situated in a small radius around our company, so that we can constantly keep an eye on your horse. In addition to the grassland, we also have stables with a fresh appearance. We also have various paddocks