De Lindehoeve
Your horse, our care
---
Horse breeding and resting home De Lindehoeve is located in a quiet area on the Veluwe. On the one hundred and fifty hectares that we have available, your horse can move freely.
Your horse is a valuable asset, so you want your horse to be well cared for. At De Lindehoeve, quality is of paramount importance. With intensive care in all areas, we offer the best for your horse. We know what is best for your horse and are happy to advise you in making choices. You can continue to visit your horse of course.
---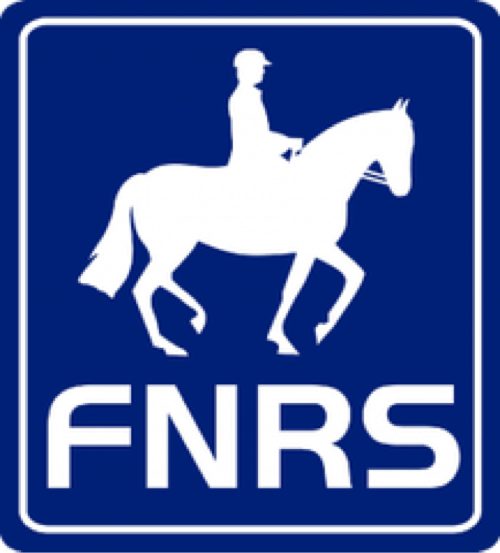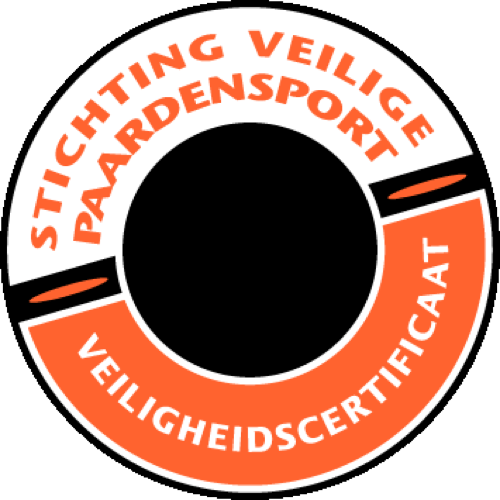 A live feed of your horse
Through webcams in the stables
---
You are always in contact with your horse, even if you live at a distance. De Lindehoeve works with webcams in the stables, you can always see how your horse is doing. This way you know for sure that your horse is in good hands.
--- Live webcams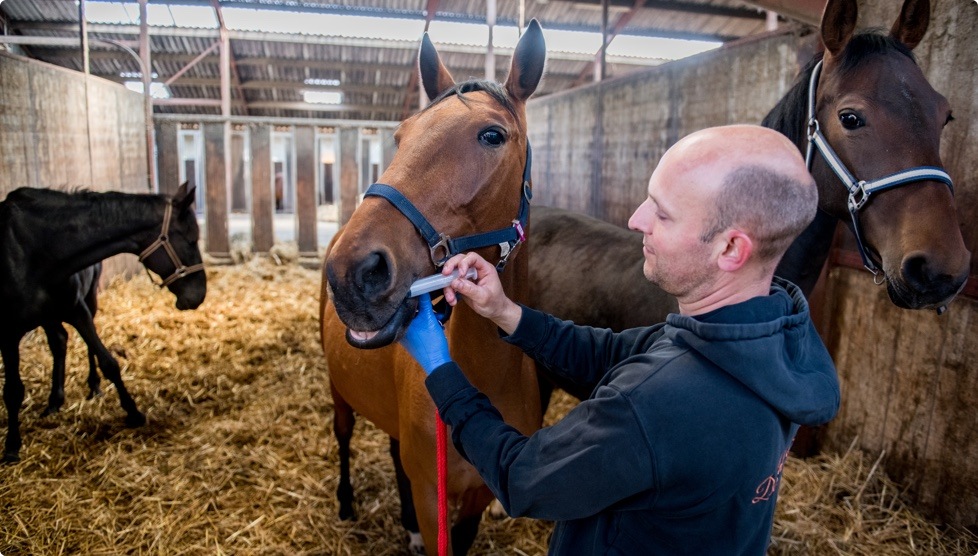 Care and well-being
For your horse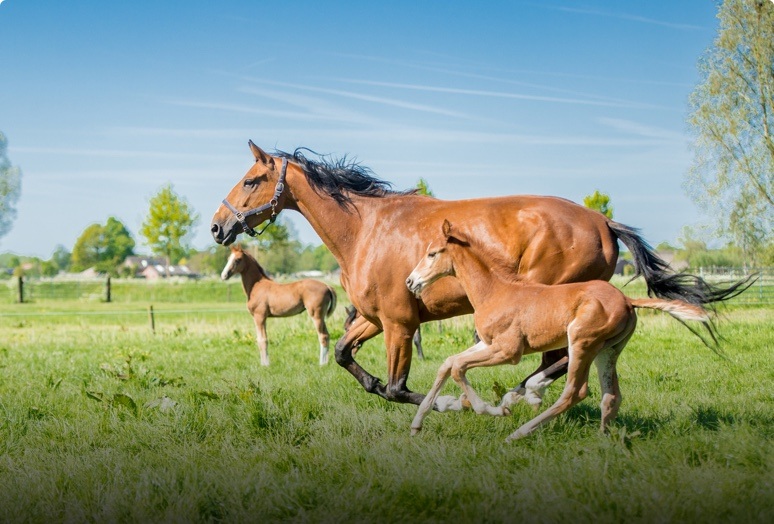 Development &
Horse breeding
---
From care to nutrition and exercise. Quality is paramount at De Lindehoeve. In this way we ensure that your horse remains healthy.
---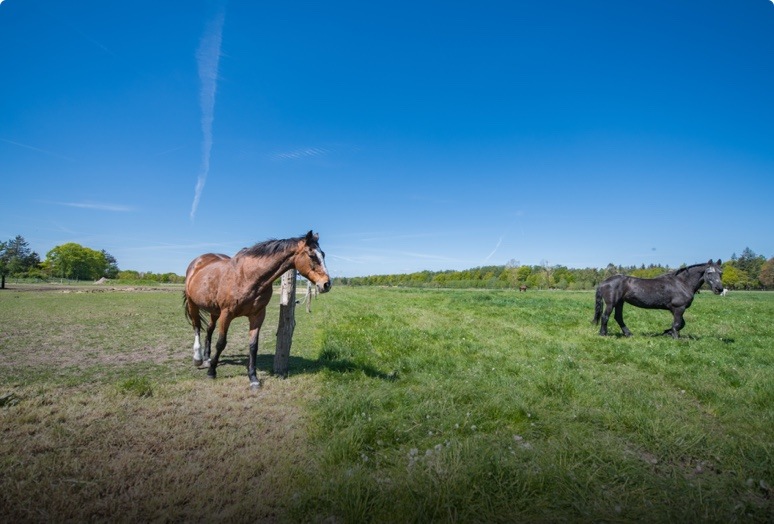 Care &
Nursing home
---
Give your horse a peaceful old age at De Lindehoeve. You can also leave the recovery of your injured horse to us.
---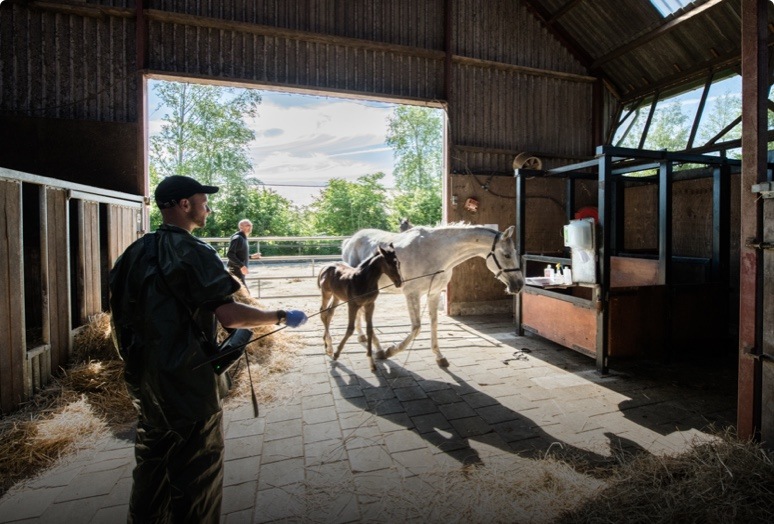 In-foal &
Birth
---
De Lindehoeve has a large number of stables in which your mare can safely give birth to a foal.
---
Are you interested or in need of more information?
Leave us a a message.